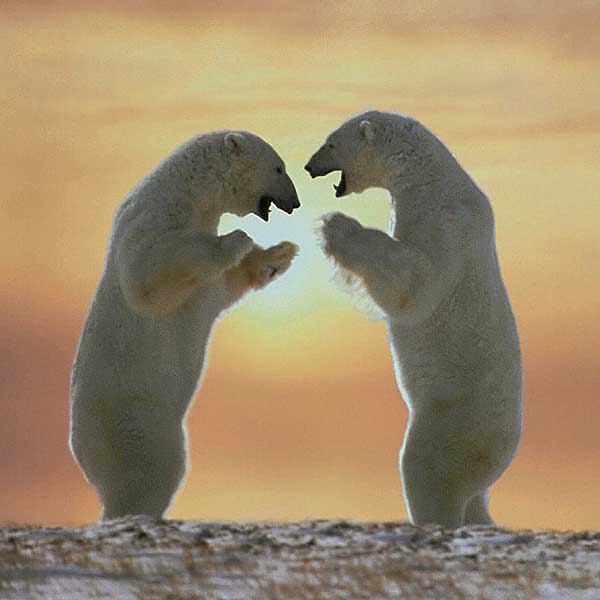 In the few one month we have been seeing Stock Markets around the world loosing enormous wealth. Sensex is at 2 year low now and so is Dow Jones. Chinese mainland stocks have fallen almost 50% from their peeks this year and are at almost on par now with their Hong Kong counterparts.
After the unprecedented bull run that we have been witnessing in the emerging markets everybody was expecting a correction. But I am sure no one could have imagine a correction of this magnitude and that Markets will slip into Bear territories altogether.
Clearly Indian stock market is over-sold right now and their will be some kind of relief rally that will happen. But one should not put big hopes on that because we are still in a Bear market and each rally will be followed by a bigger correction.
Having said that, I think most of the down side damage has already been done, particularly with crude prices retreating now and I don't see Sensex going down below 12,200 now. But a move to upward levels is also not possible as long Inflation is in double digits. Don't expect any major Bull market rally uptill the end of this year, what we are going to see till the year end is relief rallies and Corrections.